successful brands
History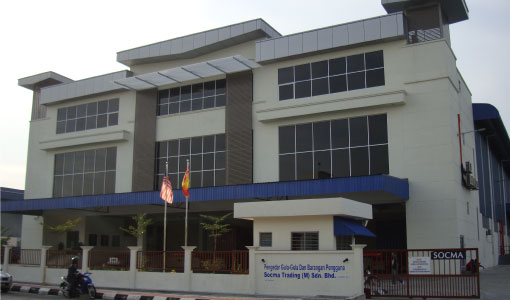 SOCMA TRADING (M) SDN BHD – your assurance of excellence in Malaysia. It is the name behind an extensive and impressive line up of successful brands. Established since 1989, SOCMA has grown into a leading distributor of Fast Moving Consumer Goods in Malaysia. SOCMA distributes a diverse mix of candies, gums, snacks, oils, beverages and paper products.
SOCMA is your link to illustrious heritage with proven success as subsidiary of PSC Corporation Ltd. PSC has been in operations since 1974 when 150 farsighted provision shop owners in Singapore merged to form the corporation.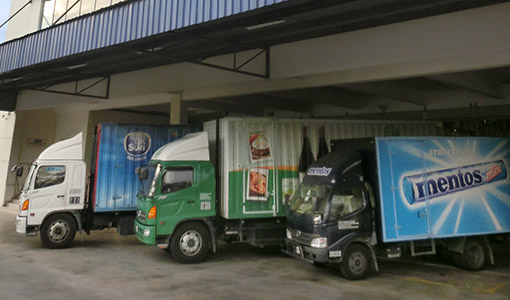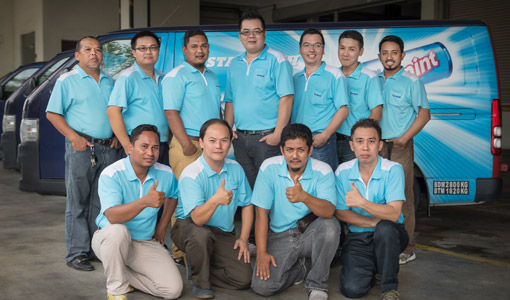 The late 80's marked a new chapter for PSC. PSC acquired additional logistics capacity and various manufacturing facilities. It also expanded regionally and led to the birth of SOCMA during this period. In 1991, PSC made its debut on the Stock Exchange of Singapore as a public listed company. Having built a solid foundation in retail and distribution, PSC expanded its business to packaging and healthcare consultancy.